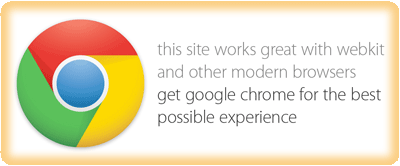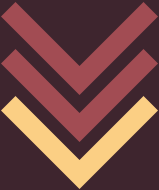 "He not busy being born is busy dying." Bob Dylan
Jake
McCuistion
Relentless.
Creative.
Perfectionist.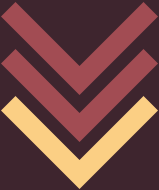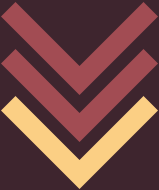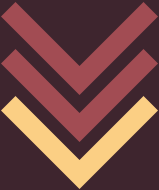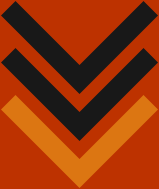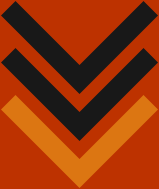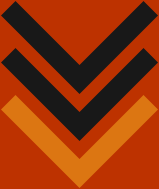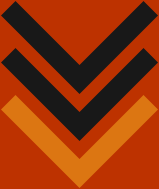 Meet
Jake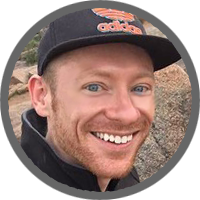 I'm an accomplished full-stack engineer with extensive experience in Swift, Objective-C, Java, Python, Javascript (MEAN), PHP (LAMP), and high-performance SQL/NoSQL. Born in Southern California and raised in the Rocky Mountains of Colorado, I've been immersed in Computer Programming and Desktop Publishing since childhood.
At a very young age, my Dad (who was a software engineer at the time) taught me programming concepts in FoxBASE. I wrote my first full program at age nine in BASIC, more than 24 years ago. At 12, I created my first commercial website. In high school, at 16 years of age I rewrote and expanded a large billing, inventory, and CRM database system for a publishing house.
In only three years of college I earned two degrees, graduated with honors, completed several networking certifications, and started a business in web development. That company continues on today, ever-expanding and pushing the limits of technology: I was seventh in line for the first iPhone, worked on iPhone apps before the App Store existed, began working on iPad apps before the launch, and have worked on all aspects of the Apple ecosystem including iOS, watchOS, tvOS, and macOS.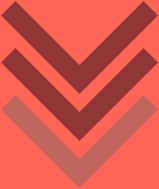 My
Portfolio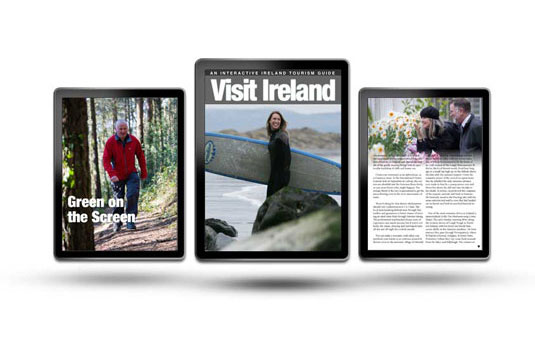 "Great to work with – professional, responsive, and talented." – Phil B.
"Did a fabulous job." – Stan S.
"Completely exceeded all my expectations." – Steve A.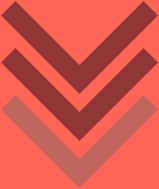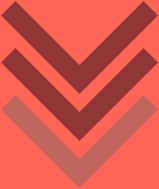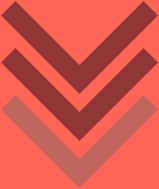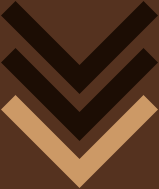 Things
I
Like
Check out the things I love, use regularly, know a good deal about, or am nostalgic for:
1Password
4th Dimension
Actionscript
Airflow
Algolia
Angular 2
AngularJS
Applescript
Aurelia
Azure
Babel
bash
Bokeh
BrowserLabs
conda
DD-WRT
Docker
Evernote
Flask
FoxBASE
FoxPro
git
Google Analytics
Grunt
Gulp
HBase
HDF5
Hadoop
HeyAnita
iOS
IoT/IoE
JQuery
JSON
JavaScript
Jupyter Hub
Lambda
Linux
log4cxx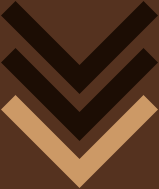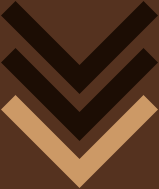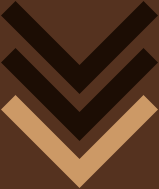 macOS
MySQL
NFC/RFID
Nginx
Node.js
Numba
Objective-C
OmniFocus
PHP
Pandas Numpy
Parallels
Perl
Photoshop
PostgresSQL
Puppet
PyPy
Python
RESTful
React
RedHat
Redis
rsync
RxJS
Salt
Scikit Learn
Slurm
Spark
StuffIt
TED Talks
Tornado
Transmit
TweetDeck
TypeScript
Ubuntu
WebPack
Windows Server
Xcode
ZeroMQ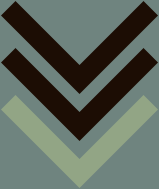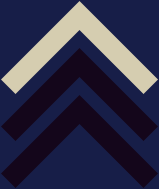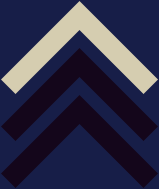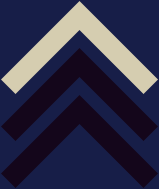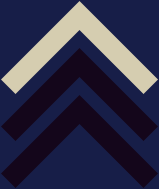 Let's
Talk
Phone
510.866.0660
Email
hello <at> jakemccuistion.com
Google Plus
+Jake McCuistion
Twitter
@jakemccuistion
Chat
Skype: jakemccuistion
Teleconference, Webinar, and In-Person Training
Jake is available for corporate seminars and one-on-one training in the areas of Mobile Strategy, Cloud Data Services, and Digital Publishing.